This has been a busy week! I have still been taking a picture a day for Project 365! I'm so proud I have been keeping up for 33 days so far. I'm going to post those pictures tomorrow so I can stay caught up here on the blog as well as in the album.
I've decided I'm really interested in making cards. They are just less intimidating than scrapping a whole layout!
This week has flown by. Why didn't the weeks fly by like this when I was working?
ETA:
Project 365 (Day 33)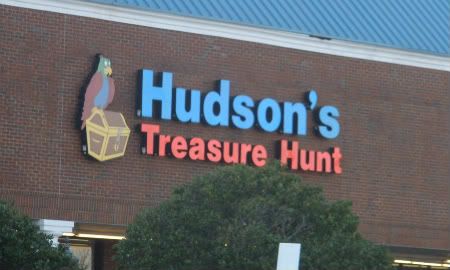 Tommy's parents came to visit with the boys today.
While I was out running errands, I couldn't resist a stop at my favorite store! I could literally spend hours in Hudson's. Like the name says, it truly is a treasure hunt. You never know what you are going to find when you go into Hudson's. My favorite finds today--90% off ribbon, cards, and stamping supplies from Papyrus.